White Ceramic Vases for Flowers Small Decorative Bud Vase with Metal Stand Crafts Pottery Jar for Rustic Home Decor
Product No.:USZSG01
Price:15.99 USD
Material:ceramic
Exquisite ceramic white flower vase, fine texture, frosted texture, can be hydroponic flowers, for dear friends, I wish her a colorful life
High-quality materials and craftsmanship: The crafts are made of iron brackets and spray paint, and the welding process forms a deer-shaped bracket. The white vases for flowers main body is made of high-quality ceramics, pure black, no variegated color, and dried flowers for vase gives a pure beauty.
This kind of deer decoration is very suitable as home decoration and small vases for centerpieces can be placed on any table, shelf or countertop in the home.Small vases for flowers add a lovely Easter holiday atmosphere to any room in your home.
The small flower vases decorative sturdy material means that this decorative frame will last for many seasons. The versatile style means you can use small white vases for decor in the spring or not use it all year long.
Keep flower vases for centerpieces for your own holiday interior home decoration, or give decorative vases for home decor as a gift to family and friends to make ceramic vases for home decor stand out during the decorating season.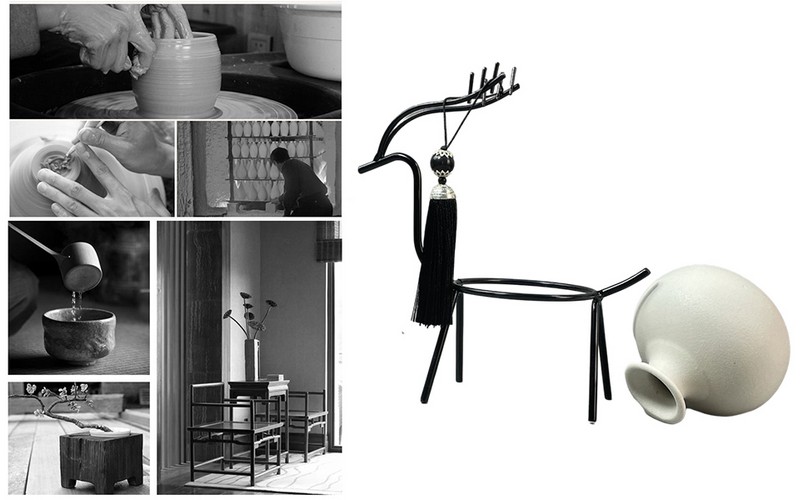 Size:White
Name: Deer ceramic bracket vase,White vase for flowers
Quantity: You will receive a small deer shelf, a tassel, and a total of white ceramic vases.
Color: black and white
Ideal application scenarios: home decoration, office decoration, wedding decoration, gifts
Uses: White bud vase very suitable for indoor, home and office meeting rooms, with modern appearance design, and small ceramic vase can also be used as exquisite decoration.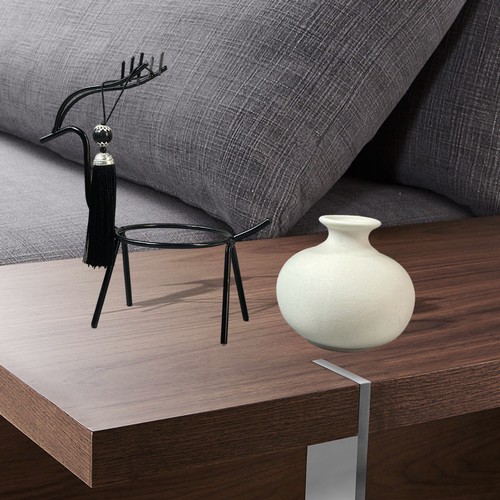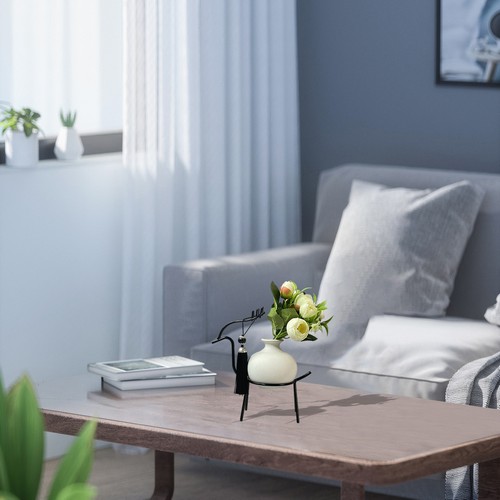 These personalized pottery vases for home decor are used as the core decoration of the decoration year after year and ceramic vases for flowers are perfect gifts for family, friends and relatives. Don't miss the opportunity!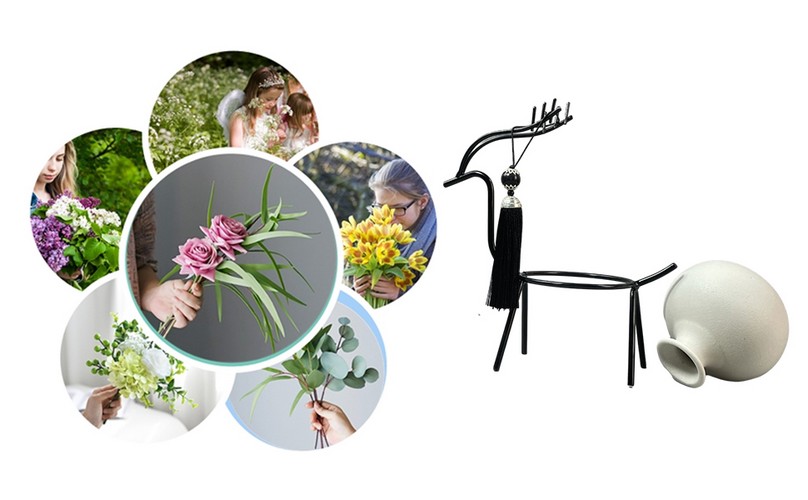 The perfect decorative ceramic vase to show your favorite flowers.
Although you can use them as the core of home decoration, these flowers vase are strong and durable, but they are not recommended for watering and flowers. Modern home decoration makes your living space more professiona
This small deer bracket small vases for decor can add color to your modern home decoration and suit every season and style.
We draw inspiration from all over the world and show these high-quality and exquisite small flower vases to add more beauty and freshness to your living and working space.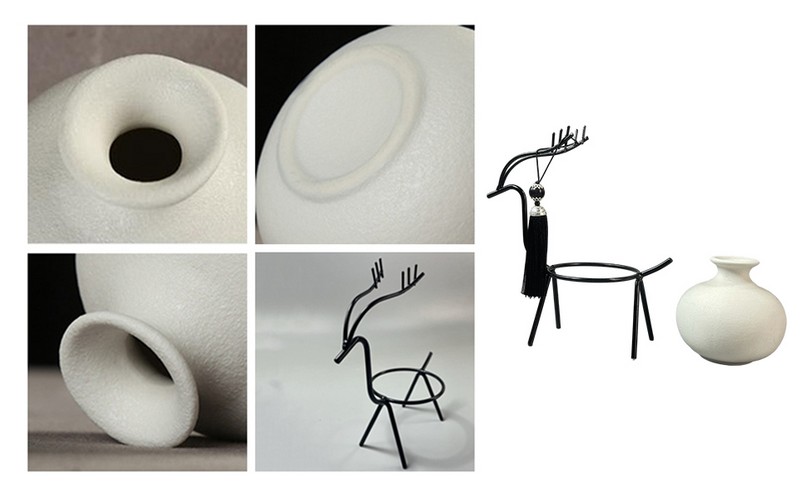 The rustic appearance makes a deep impression.
The rustic vase decor ceramic finish has a subtle appearance and exudes a pleasant appeal with farmhouse vases unique antique style.