White Ceramic Vase Flower Holder Small Decorative Bouquet Vase for Living Room Indoor Home Decor,Party Arrangements
Product No.:USZSCH1
Price:11.99 USD
Material:ceramic
The handmade white ceramic vases, made of high quality ceramic, durable, not easy to break and durable.

The ceramic vase modern,elegant, rustic style ,simple shape, but worthy of savoring, delicate porcelain production, giving you a high-quality experience.

This white small ceramic vase is a good vase for your simple style. It is artistic for filling any wet flowers, dried or silk flowers, bouquets for simple home ornament.

Ceramic vases for flowers perfect decoration handcraft, suitable for living room , cafe, office, hotel, restaurant, interior decoration, ceramic vases for table centerpiece can be used for housewarming, dinner, conference, wedding entertainment activities.
This flower vase set measuring at 2.2"L x 2.2"W x 7.1"H (55mm x 55mm x 180mm)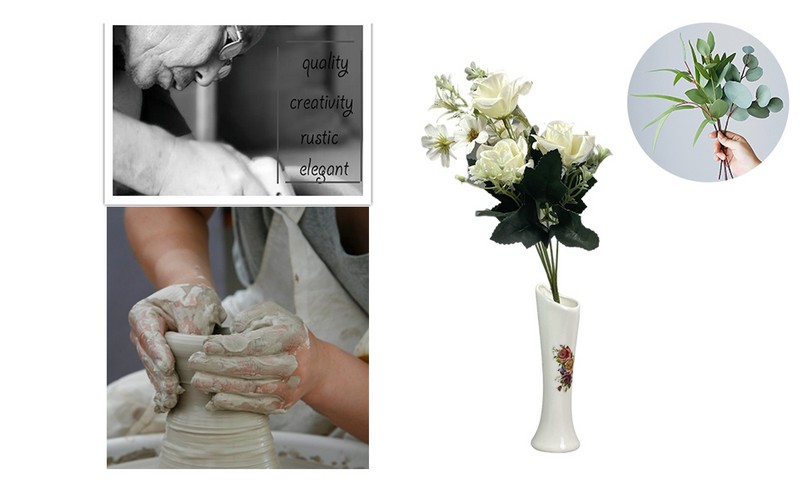 The ceramic vase exquisite workmanship and high quality porcelain glaze effect make the pottery vase more delicate and beautiful. handmade ceramic bottle bud vases and beautiful lines design.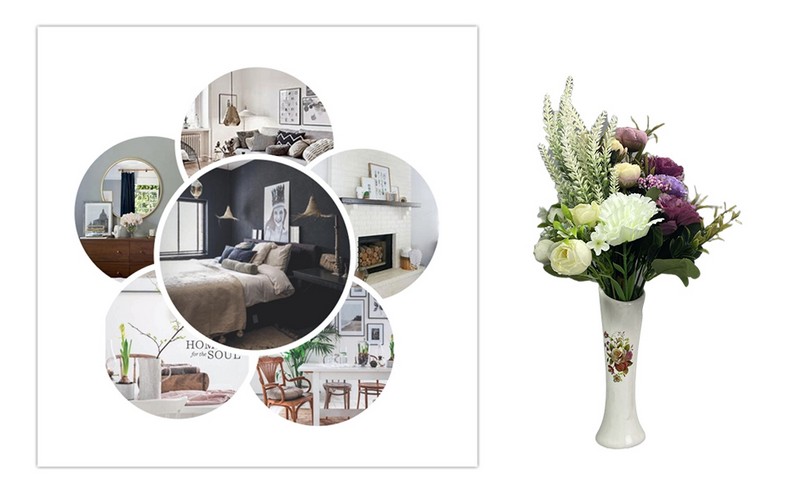 Ceramic vases decorative handcraft,under 8 inches, a exclusive home vases gift for your family teachers, friends, colleagues and etc to decorate home, desktop, wine cabinet, TV cabinet, bookshelf, coffee table or other places.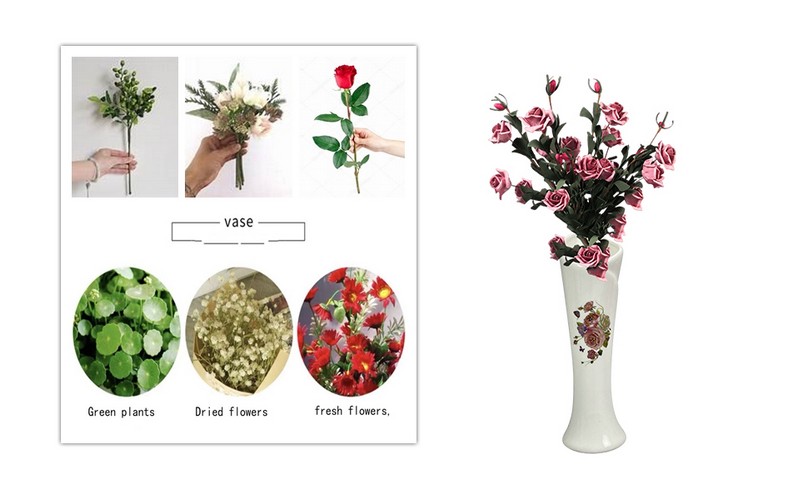 The ceramic vases for decor can be filling any faux flower, fake flowers, green plant to decorate any design theme, living room, dining room table, wedding scene, office, parties.accent your home or office for the unique decor.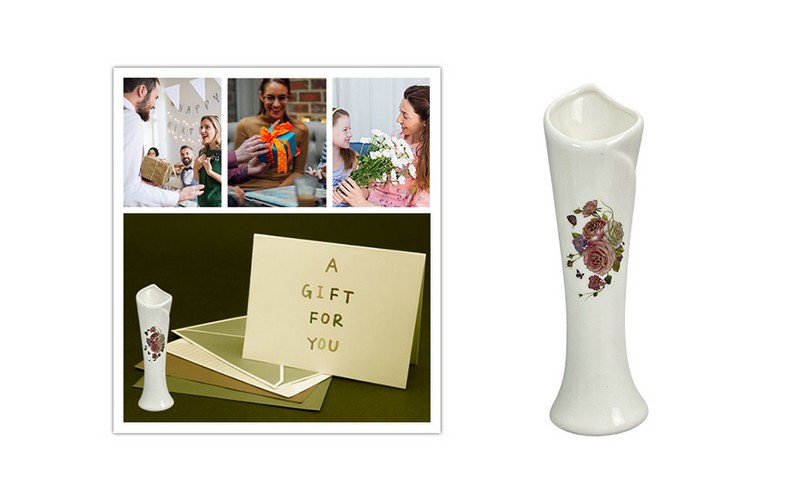 White vases for decor ,the ideal gift is ready to give to relatives ,boss and friends, weddings, bridal gifts and holiday gifts.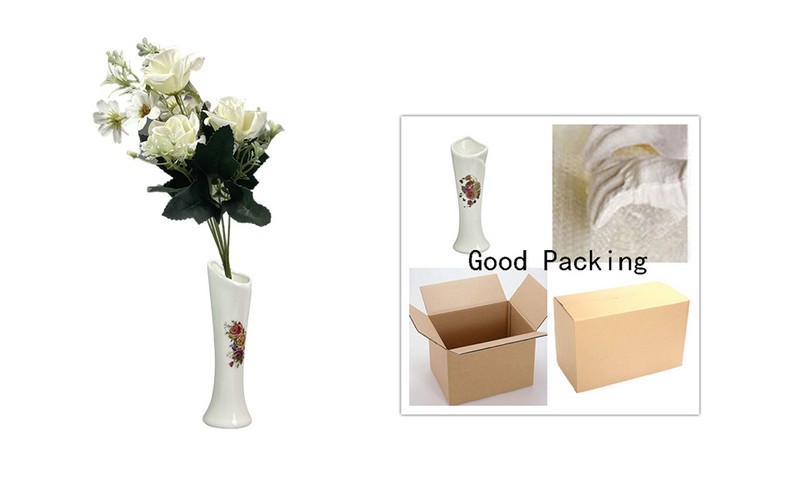 Good packaging to ensure they are delivered safely.
Vase size measuring at 2.2"L x 2.2"W x 7.1"H (55mm x 55mm x 180mm)