Ceramic Vases Small White Bottle Bud Vases Set of 2 for Desktop Decor, Exclusive Geometric Design Shape Procelain Bottle for the Bridal and Holiday Gifts
Product No.:USBJ02
Price:19.99 USD
Material:ceramic
This small ceramic vase set of 2, made by high quality ceramic, bright color, geometric shape,neat round mouth of handcrafts , environmentally friendly, non-toxic and tasteless.
The ceramic vases for home décor set of 2 elegant design, under 8 inches,rustic style flower vase look will be sure to add some particularly charm to your living room, bedroom, dining room table, wedding scene, office,hotel.
The small pottery vases for decor set of 2,lightweight and portable,can be used for filling any wet flowers, dried or silk flowers, bouquets to decorate any design theme, and are even great for gift giving
Handmade porcelain bottle vase set of 2 provides your interior space fresh and cle an feeling.
Vase size measuring at 3.5"L x 3.5"W x 5.9"H (90mm x 90mm x 150mm)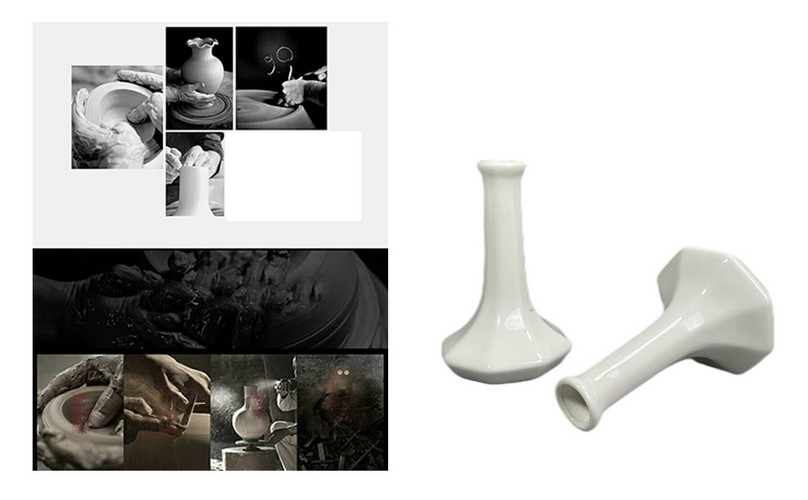 The handmade ceramic vase set of 2, geometric shape is simple and beautiful. This pure ceramic vase mordern vase is an excellent table decoration for weddings, parties, birthdays, home or office and special occasions.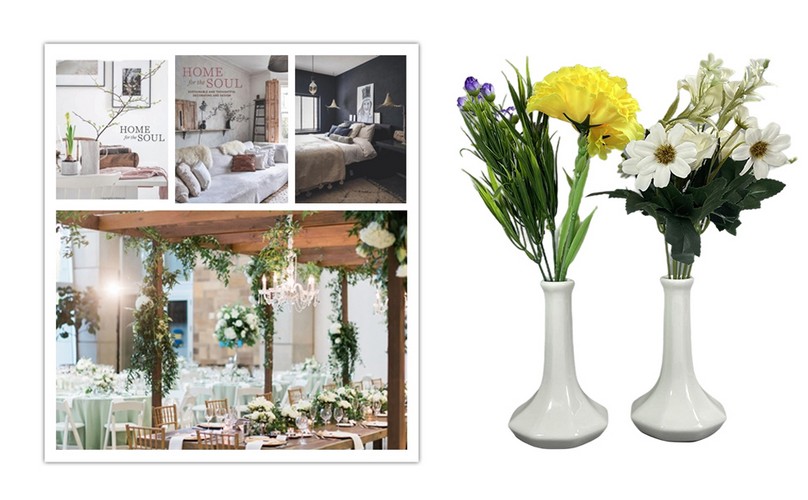 This elegant ceramic vase handmade porcelain decor element in white color provides your interior space fresh and clean feeling.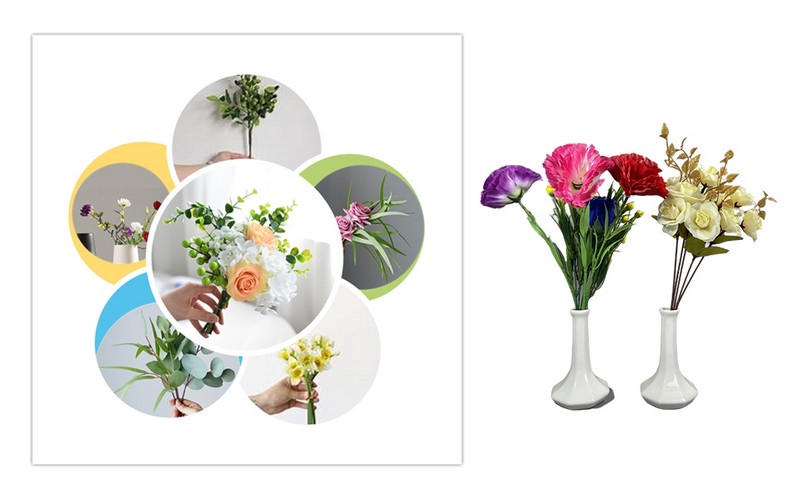 Small ceramic bottle vases set of 2 is very suitable for soil plants, fresh flowers, artificial flowers and artificial flowers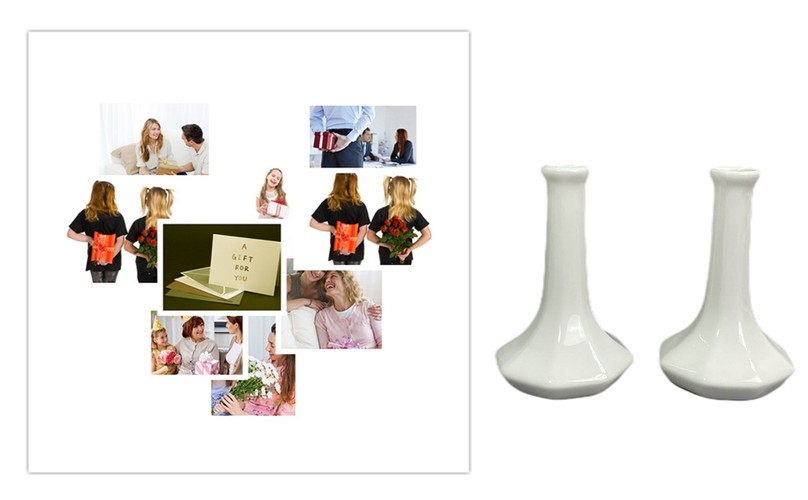 Flower vase for table centerpiece,the ceramic vase set of 2, ideal gift is ready to give to relatives and friends, weddings, bridal gifts and holiday gifts to decorate home, TV cabinet,coffee table, bookcase,office and etc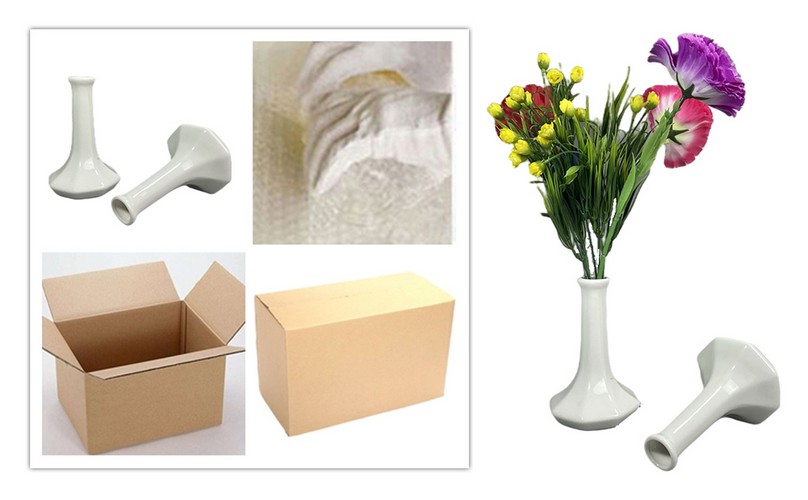 Good packaging to ensure they are delivered safely.
Vase size measuring at 3.4"L x 3.4"W x 5.5"H (95mm x 95mm x 140mm)