White Ceramic Vase Small Vases for Flowers for Rustic Home Decor,Geometric Shaped Flower Vases for Centerpieces
Product No.:USHL01WH
Price:16.99 USD
Material:ceramic
These white ceramic vases vases for flower with classical vase shape and high quality ceramic ,premium handmade bottle vase bud vases, and beautiful lines design, also have a good ability of corrosion resistance.

The small pottery white vases for decor,geometric shaped,simplistic design ,perfect for windowsill, table decor, shelves decor,rustic home decor,wedding decor, kitchen decor, farmhouse decor, bookshelf decor
,decorations for living room, wine cabinet,office"

White small ceramic vases for home decor,under 8 inches,Flower vases for centerpieces is very suitable for soil plants, fresh flowers, artificial flowers and artificial plants , even if it is just a small vase for simple home ornament.

The decorative vase tiny creative handmade ceramic vase simple design of these bottle make vases home decor suitable for most of the places such as living room, bedroom, dining room table, conference rooms, wedding scene, office, parties.
Modern vase size measuring at 3.9"L x 3.9"W x 6.3"H (100mm x 100mm x 160mm)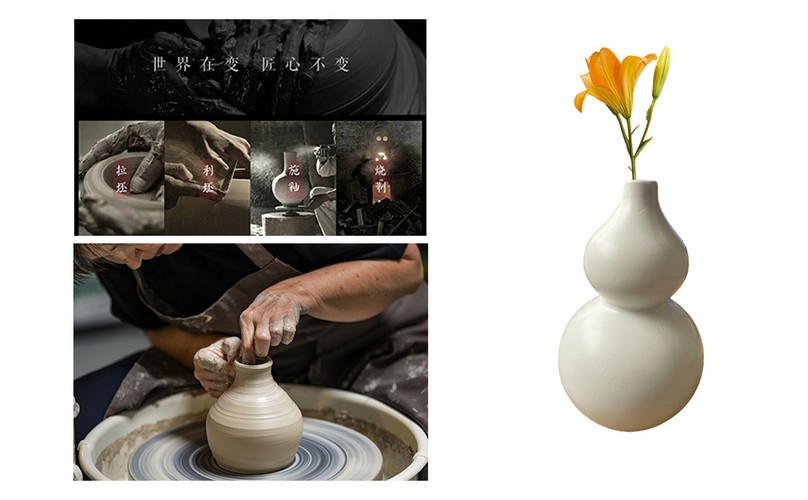 Unique gourd shape,Simple and beautiful, makes a wonderful table centerpieces for wedding, party, birthday, home or office and special occasions.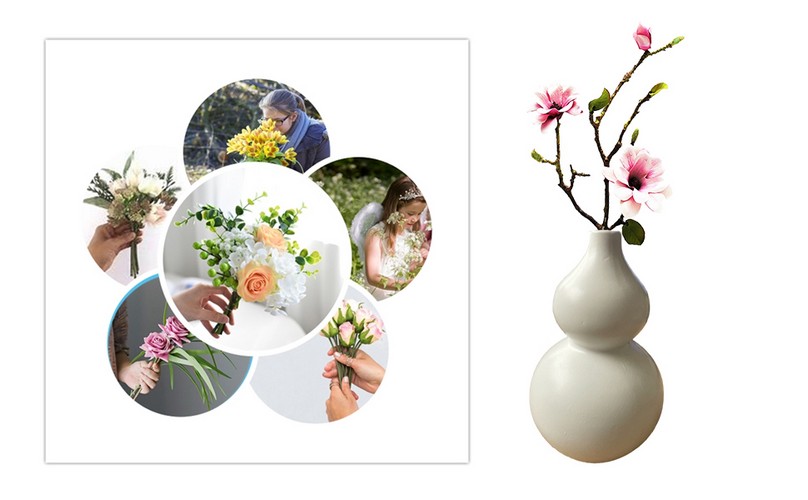 Cucurbit style pottery craft perfect for both, soil plants,fresh flowers bouquet, fake flower and artificial flowers, minimalist home decorations decor table small vases.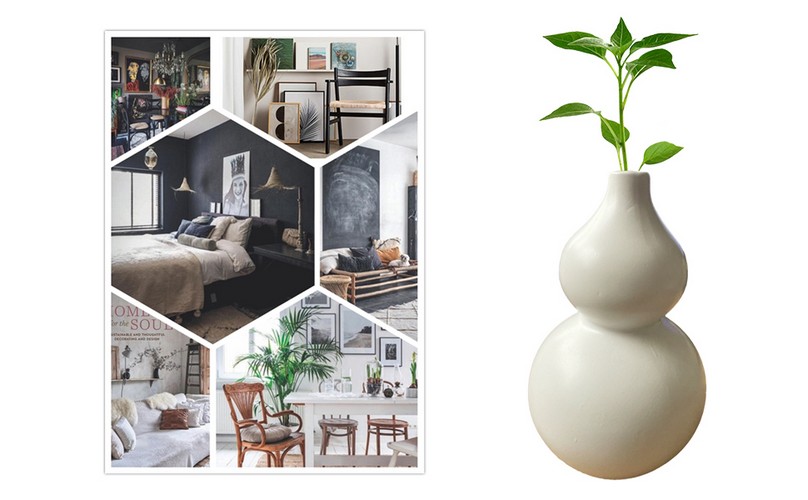 This elegant ceramic vase handmade porcelain décor small ornament element in white color provides your interior space fresh and clean feeling.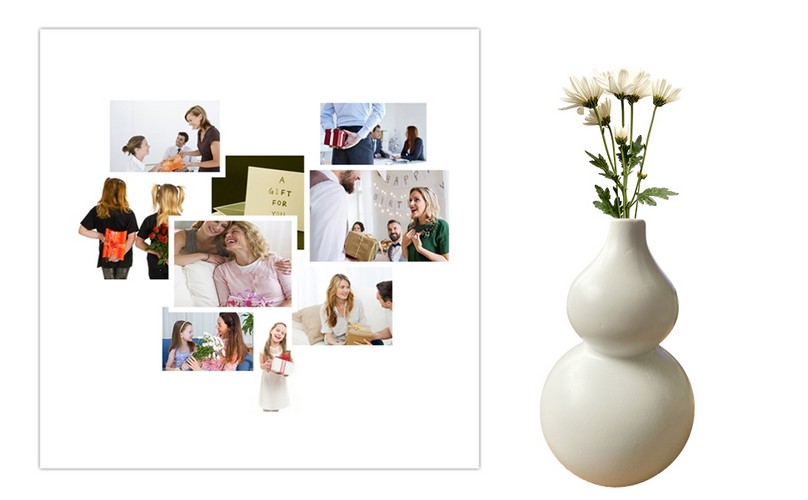 A great gift for families, teachers, friends, colleagues and etc.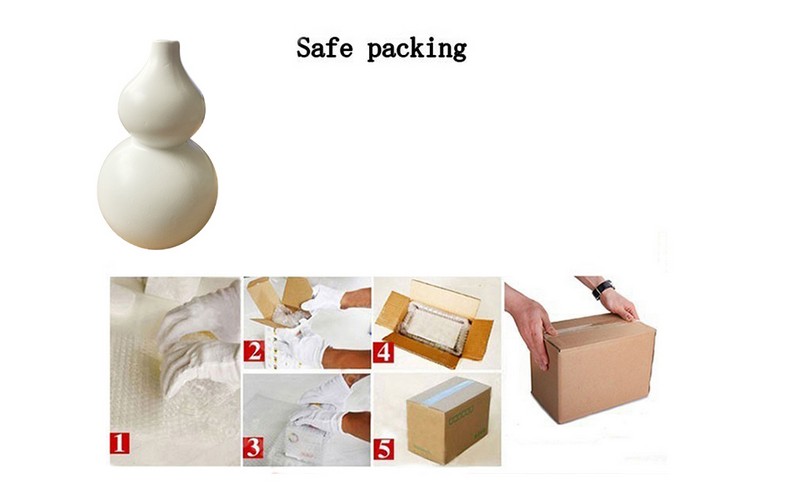 Good packaging to ensure they are delivered safely.
Vase size: 3.9"L x 3.9"W x 6.3"H (100mm x 100mm x 160mm)