Assorted 6 Pcs Succulent Planters Bonsai Display Bud Vase Pots for Plants Containers with Drain Hole for Indoor Windowsill Gardens
Product No.:USSC01
Price:4.99 USD
Material:resin
Design as your Idea, modern and Simple.Succulent pots 6 Mini Pot with drainage hole adding one soft, no rotting food grade tray.Succulent planter create a young and fresh look for your home and office!

Succulent planters perfect gift, pots for plants is a stylish decoration for any room and makes a great gift for housewarming, weddings, birthdays and Christmas. also for grandparents, friends and colleagues.

Soft Tray Mat: Designed simply, removable drainage MATS made of silicone are perfect for potting plants to catch drips, Need not worry about rotting wood.

With Drainage Hole:small succulent pots plant pots with drainage holes allows water to flow through the soil to keep your plants grow and breath in health and safe.
Ease your mood, fresh your idea. These white resin of 6 mini succulent container, flower planter,garden pots add a decorative touch to any room with these planters.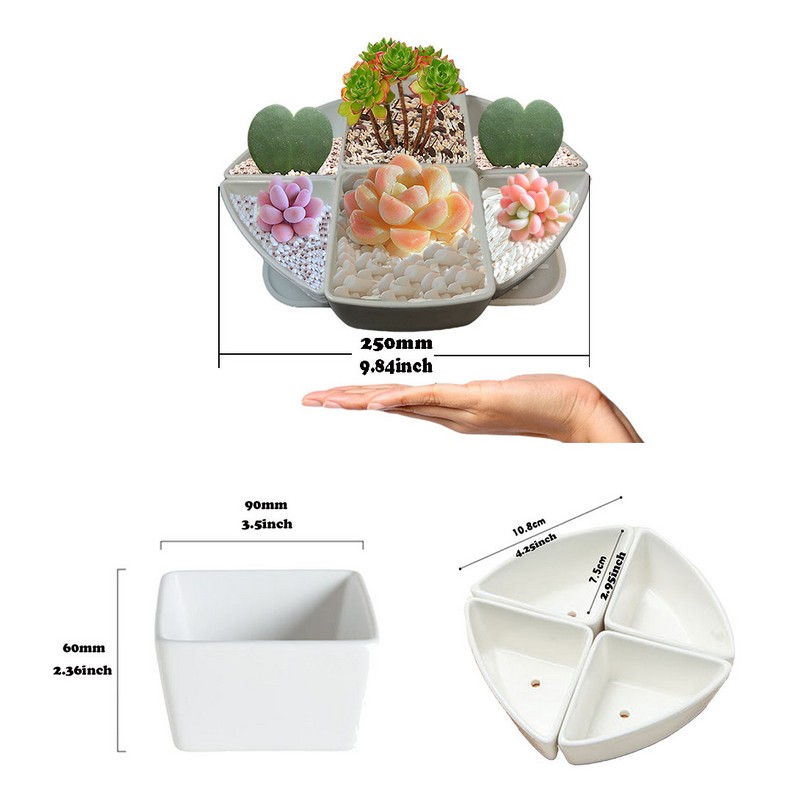 Set of Creative Mini Bonsai Pots Flower pot for kids.
There are two kinds of shapes: 2 Pcs square and 4 Pcs triangle mini Pot.
Planter pot a combination of various forms that can be mixed and matched.
Distinct shapes and sizes a flower pot.
Flower resin pot planter,pots for plants is sturdy and durable.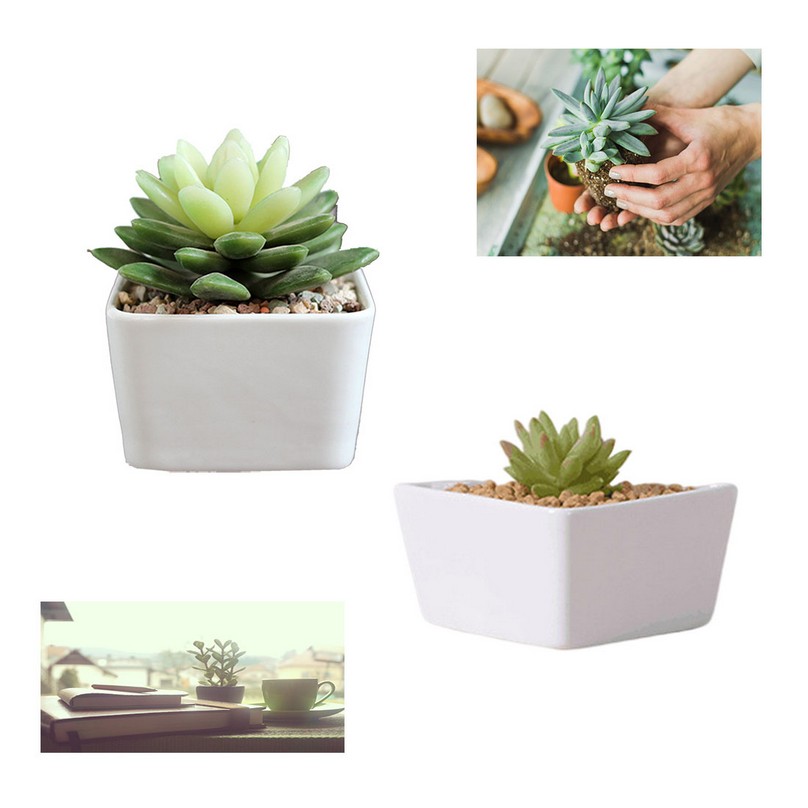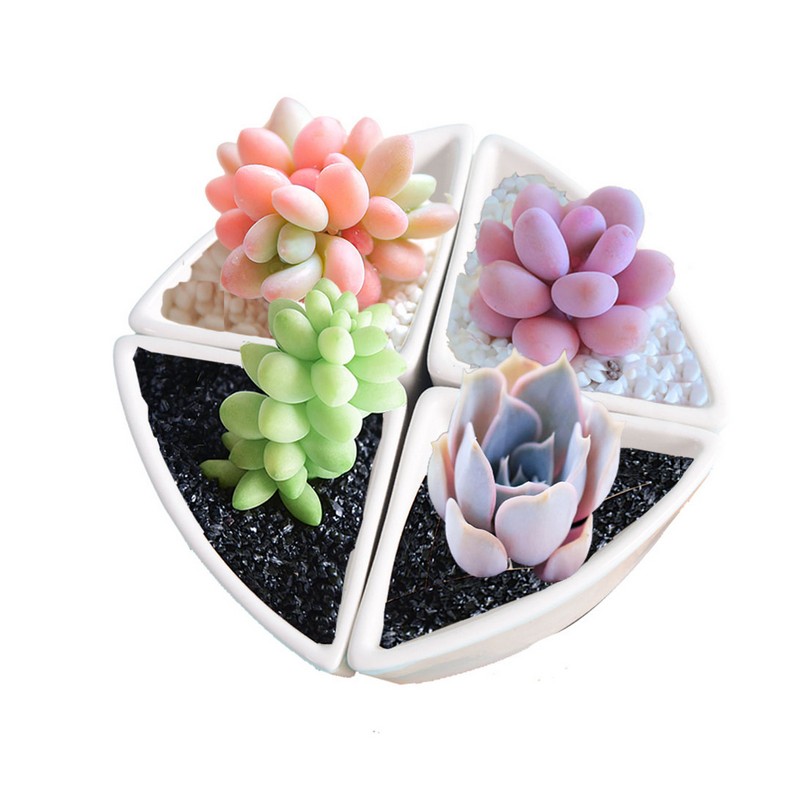 Cute plant holder bonsai planter display Artificial Succulent arrangement idea.
Modern minimalist design: Great for home decor, plant pots indoor clean lines are greatly suitable for decorating your windowsill, desktop, kitchen, bathroom, office and bedroom.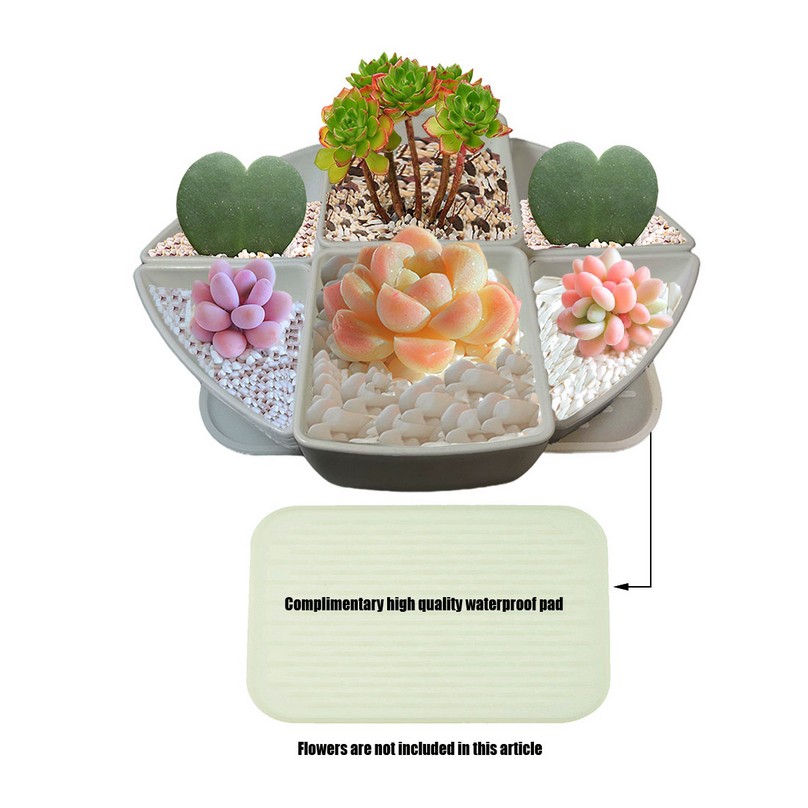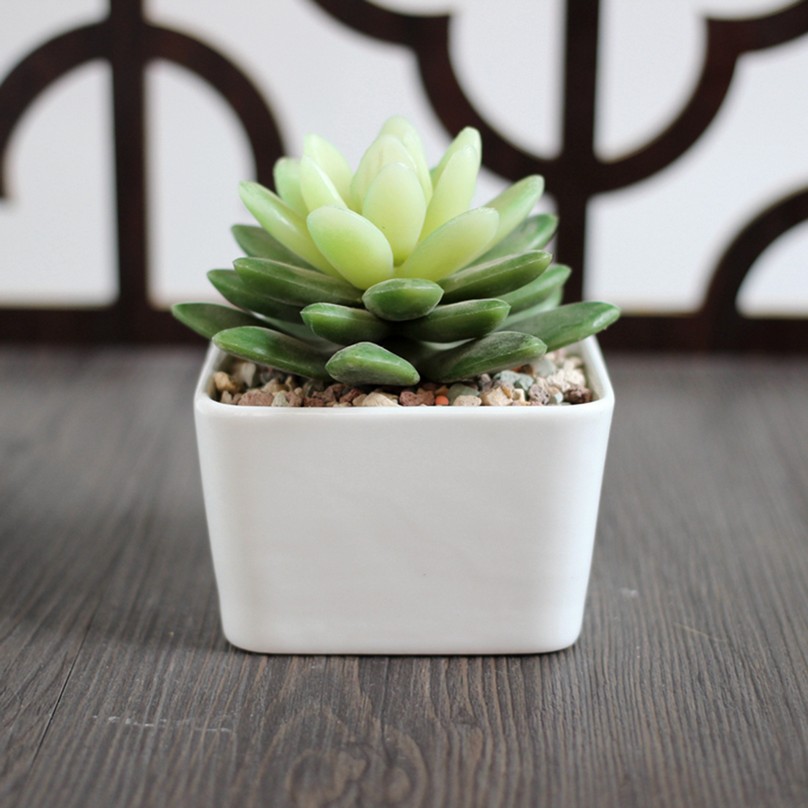 Mini and exquisite plant pots, suitable for housewarming gift,birthday gift,hotel decoration,shopping mart, bar, balcony garden, mother's day, Christmas's day and wedding gift.
Plant Paradise:succulent pots with drainage is an ideal home for succulents, cacti, herbs and moss. indoor pots for plants is not only a gift from your family or friends, but also a gift from your little plant. Pots for succulents is no doubt that your plant will love this home very much.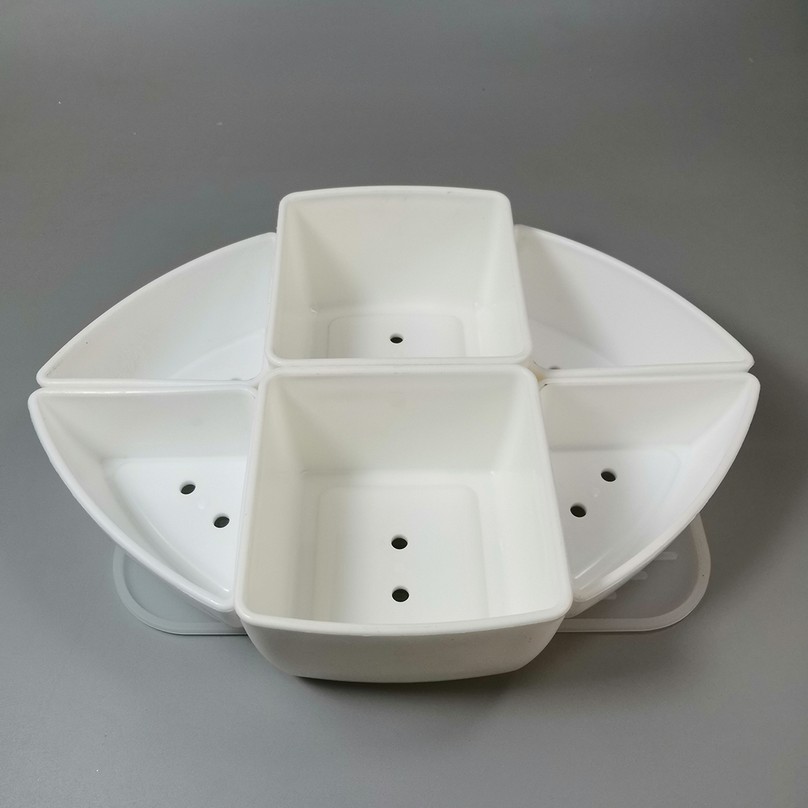 The small plant pots have been carefully researched and designed by the designer, selected for fine workmanship.White pots for indoor plants beautiful in shape, diverse in function, integrating artistic and ornamental, it has become an ideal carrier for social communication, expressiveness, business celebration and home decoration in modern society.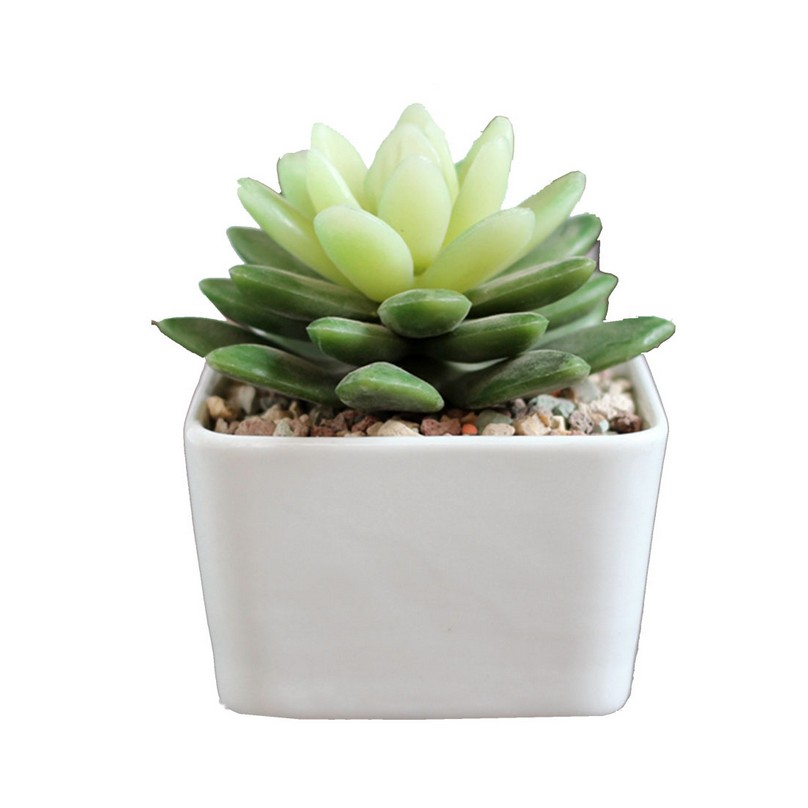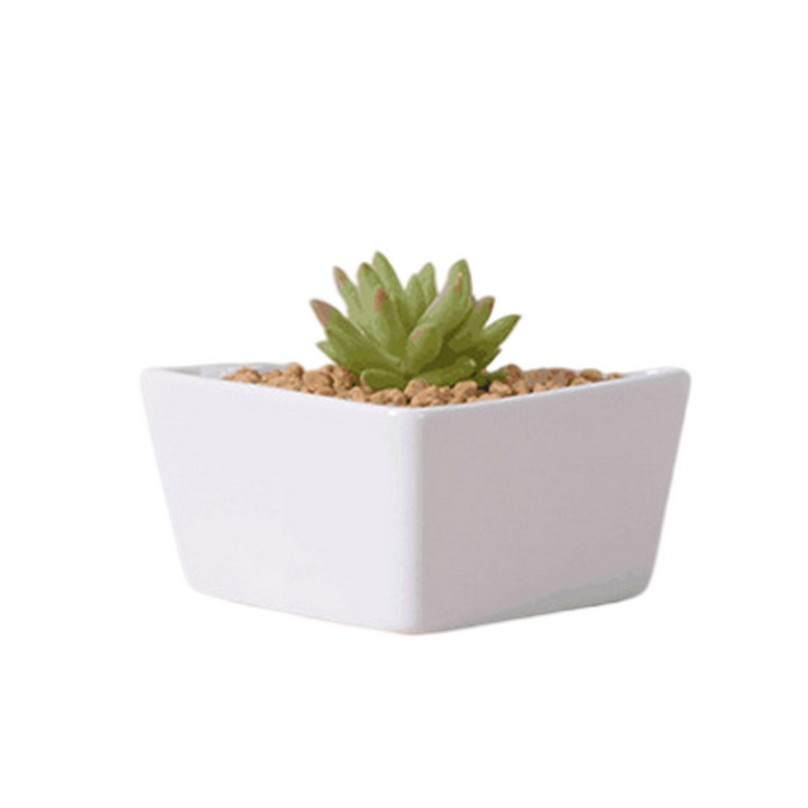 Set on any table, counter, or desk to bring natural beauty to your home or office.
Does not contain plant. Suitable for planting most short fleshy, grass and pole comparison straight little old pile. Gift for your girl, friend, boyfriend, send, send, send wife husband send close friend, send colleagues, to send students, both surprise and practical! Wish you a happy shopping.