Ceramic Handmade Cute Lotus Blossom Incense Stick Holder, Incense Burner
Product No.:202322191330
Price:5.99 USD/PCS
Material:ceramics
Notes:Bulk Purchase Cost Saving!
Ceramic Handmade Cute Lotus Blossom Incense Stick Holder, Incense Burner,Unique Ash Catcher, Inscent Tray,Decorative Gift, Home Decor White
【Gorgeous ceramic handicraft】: Lotus Blossom incense holder is kilned at high temperature with elegant and delicate lotus flower design. Incense burner holder is Suitable for sticks.Minimalist home decor.


【Unique Chinese design】:Designed to reflect nature, adding elegance and beauty to your home, yoga studio, temple, bedroom, terrace, office, etc. Hole is large enough for insent sticks : Japanese, Indian, feng shui.

【Aesthetic & Artwork gift】Burning incense is a tradition that dates back to ancient times and can be used to help alleviate anxieties, relieve fatigue and freshen up the air. This meditation accessory symbology of purity, enlightenment, rebirth, spirituality, overcoming, triumph, and love.It is also great gift for your friends and family member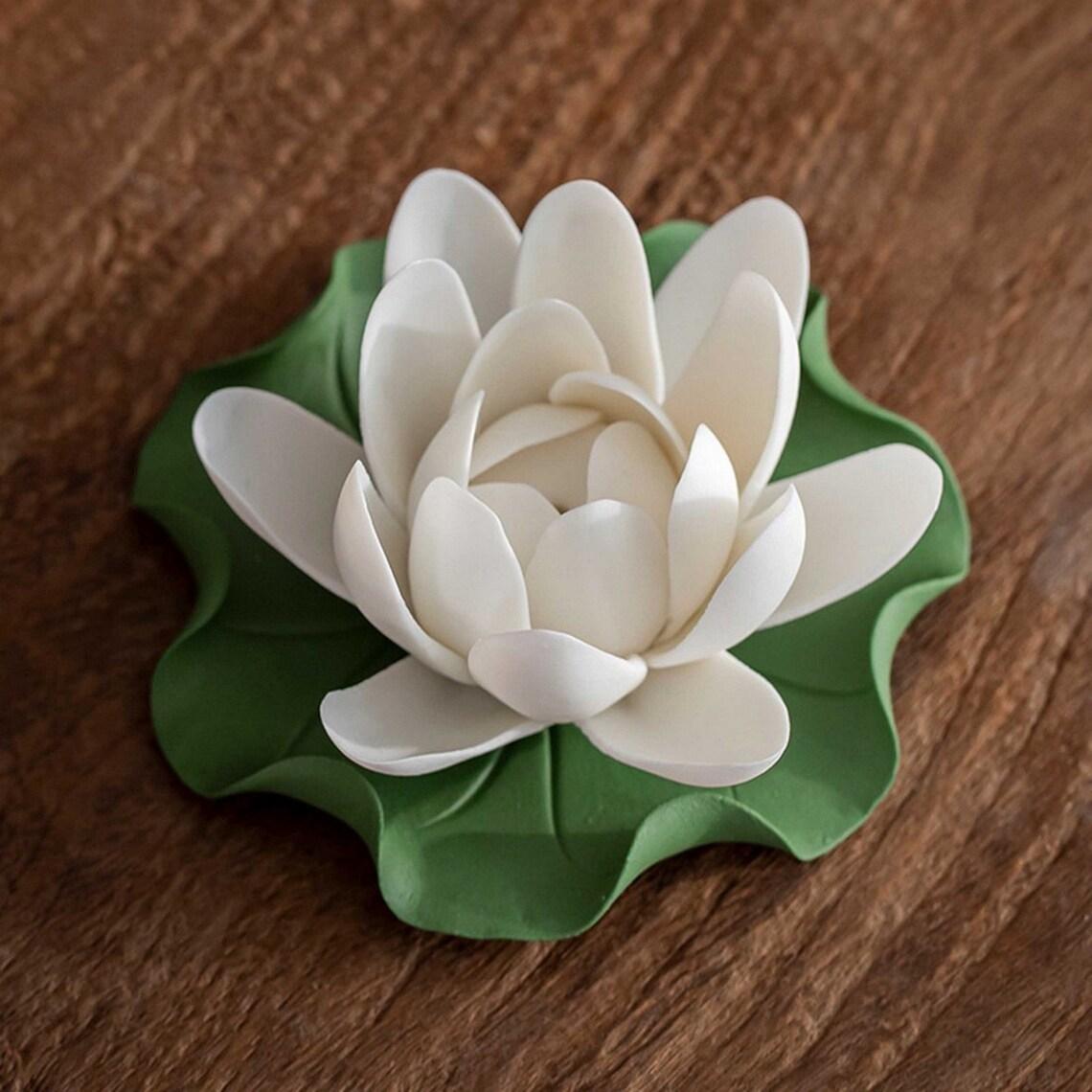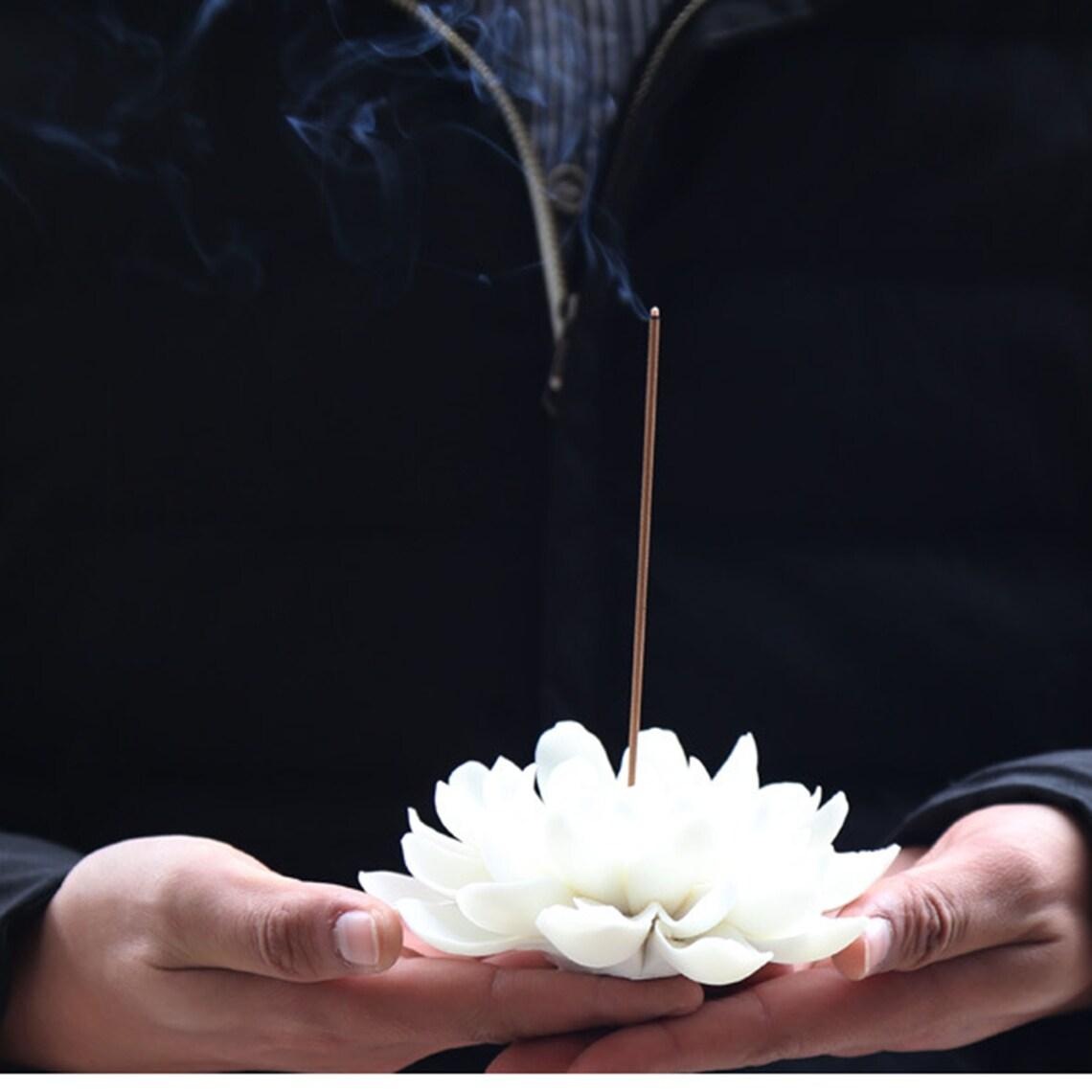 【Safe Package】:We have used enough thick packaging to wrap incense stick holders and passed the 1 meter high safety test, so you don't have to worry about receiving a broken product.A good idea to take one as a incense stick holder and the other one as a flower Zen decor.This pure handmade environmentally friendly ceramic colorful flower is the perfect holiday gift for your mother, sisters,wife and friends. The most unique gift for Mother's Day that expresses your love for her.