Pink Ceramic Bud Vases Mini Flower Vase for Short Stem Vases for Decor vases for centerpieces Farmhouse Decor(3 PCS)
Product No.:USHLPI3
Price:3.99 USD/PCS
Material:ceramic
Notes:Bulk Purchase Cost Saving!
Set of 3 mini vases for flowers, Silk flowers buds are not included for fun Only. Small ceramic vase elegant design,bud vases height 105mm/4 inch and 94mm/3.7inch(gourd vase). Sure You can grow flowers buds, green plants freely.

The bud vases are the only flower stem. The windowsill is super cute. It is easy to put these flower vases on any shelf or table, and the light and small vases make flower arrangement easy and fun. Vases for centerpieces will look charming.

Small vases for decor is widely used in shelves, homes, offices, living rooms, bedrooms, hotel,balconies, terraces, indoor and outdoor gardens, without taking too much space.This flower vases decorative very suitable for decorating your balcony, window sill, dining table, desk,coffee table decor,shelf decor and rustic home decor."

Flower vases can hold water. Not only Suitable for use as a centerpiece at parties or events filled with real or artificial flowers. Be our ceramic vase is meant for your mantel or fireplace to decorative.
Packed with 3 tiny vases (Flowers Not Included). Please refer to the pictures for more details about the exact size. We are confident with our small vase mini flower vase.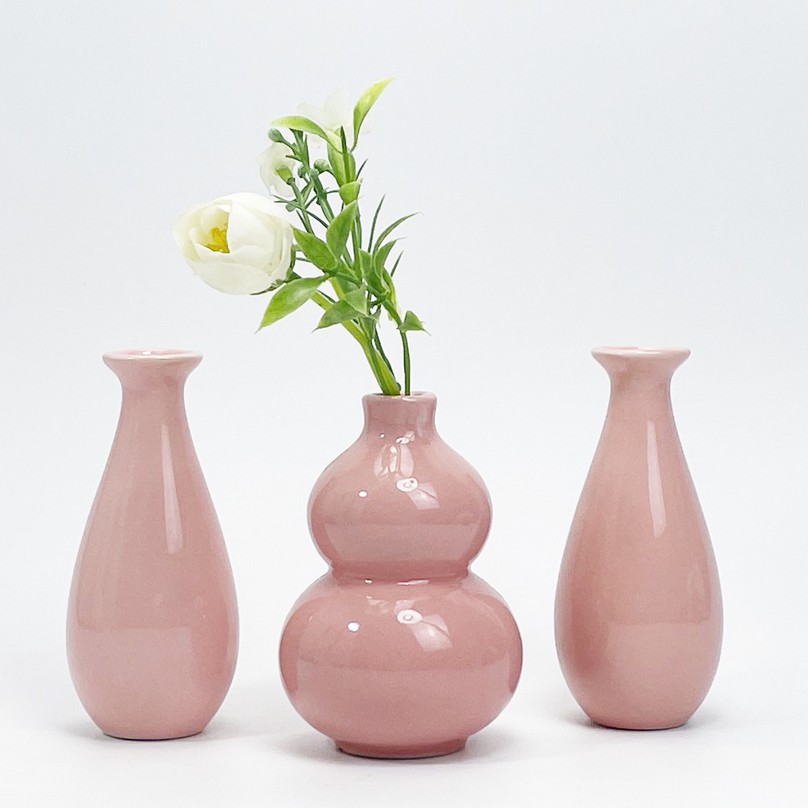 The lively and fashionable small vase is very suitable for a single flower. The packaging is exquisite and safe. Our flower vase is a great gift for family and friends, it is a delightful gift that can improve anyone's home.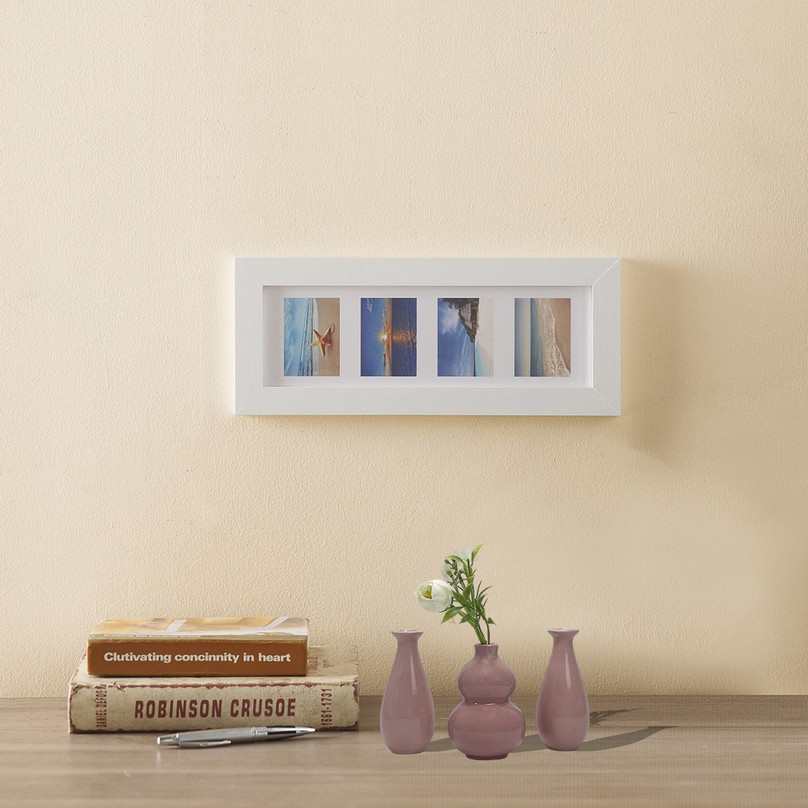 They can also be used for diffuser reeds or as wedding centerpieces and or place settings. Looks great with dried lavender bundles or artificial eucalyptus. Or take faux gysophila or baby breath stem from your wedding bouquet to keep in the vases to remind you of a wonderful day.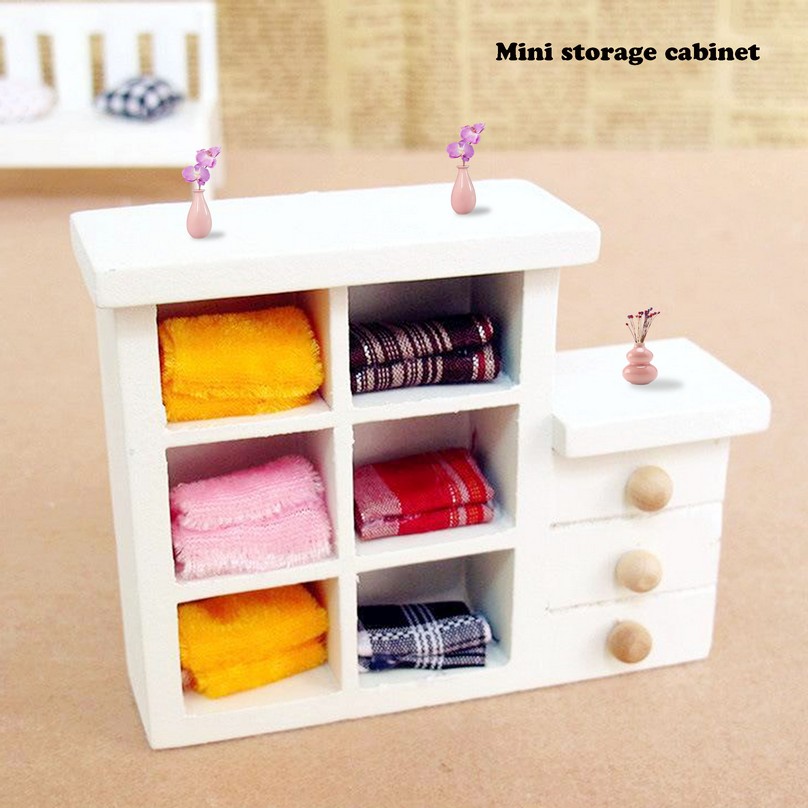 The vases for flowers is made of high quality ceramic,the vases have a good ability of corrosion resistance.
Can be used for filling any wet flowers, dried or silk flowers.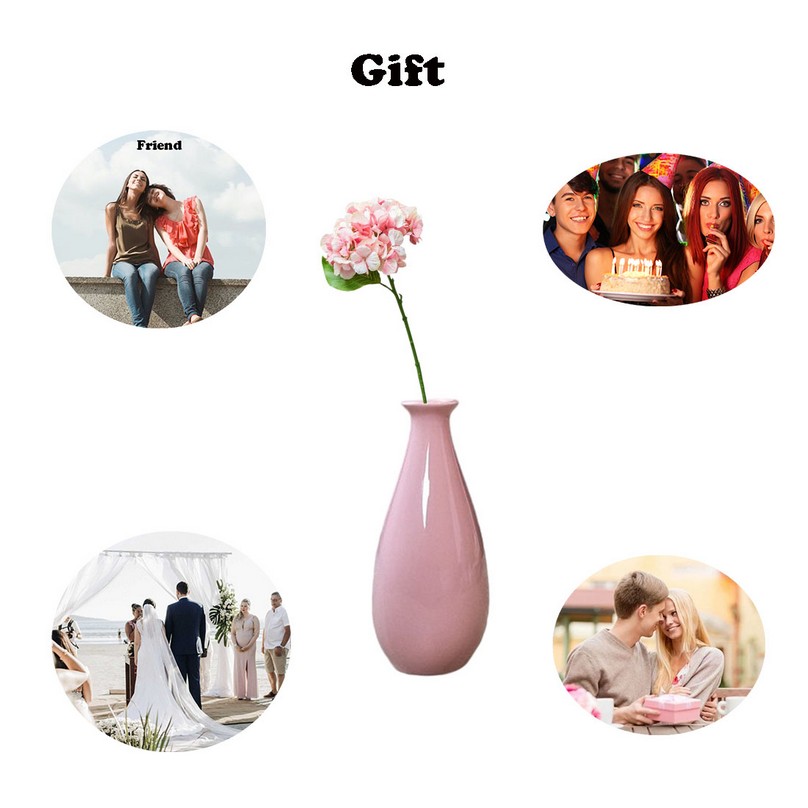 This is one of those small bud vases that can work so well on its own you might not ever think to group them together, but you really should try it packs quite the wallop! A bunch of small flower vases like this in two fabulous soft and cool moulding will really be the standout ceramic bud vase you've been searching for. These colored vases are perfect for events; you can use them for each place setting or group them together for a bigger impact. With a stylish matte finish these colored vases are more flexible than you ever dreamed.
We don't have much in stock! Don't miss out, buy yours today!