Glass Flower Vase Thickened Crystal Glass Plant Pots Bud Wind Large Mouth Non-Slip Vase Flower for Wedding Dining Table Centerpieces
Product No.:USPOTCL
Price:1.99 USD
Material:glass
Urn planters,Simple yet classy,planters for indoor plants crystal-look glass planter pots is trumpet shaped with a slight pedestalclear, texture and beautiful design,and maximize content visibility.front porch planters,both all sides and bottom of the vase is thickened design to ensure durability.
Plant pots indoor are suitable for planting most small and medium-sized home/office plants like orchid, snake plant, mint, cactus, aloe, to brighten up your living place.
Minimalistic styled glass planters of classic clear color, are great for decorate windowsill, desktop, shelf, bedroom, living room, kitchen, garden, office, etc.
The size and pedestal on this urn make it an excellent choice as a centerpiece, but it also looks great on a bookshelf or side table
Best for parties, offices, home decoration, weddings, parties, dining room, living room, hotel, birthday, Valentine's Day, Mother's Day, Thanksgiving, Christmas, anniversary, etc. for your family, girlfriends, friends Fashion gift.
Thickened glass: The thickened bottom design on both sides of the glass cylinder vases for centerpieces can fit the desktop closely, and it is not easy to slide, making the home decoration more beautiful and practical.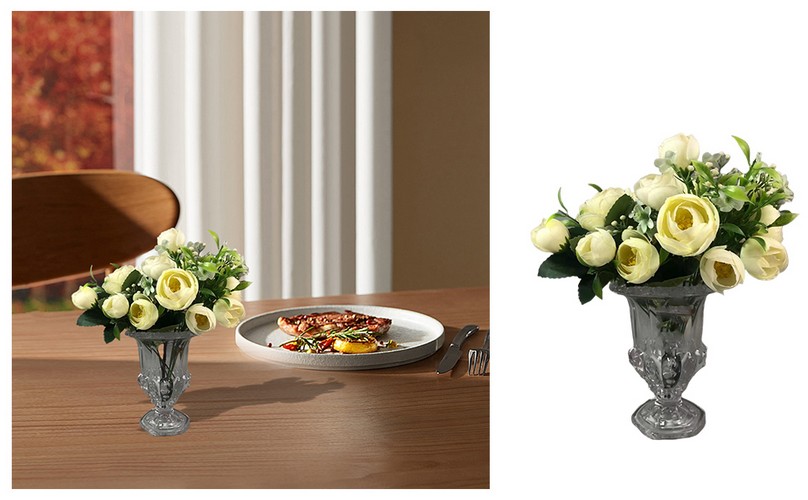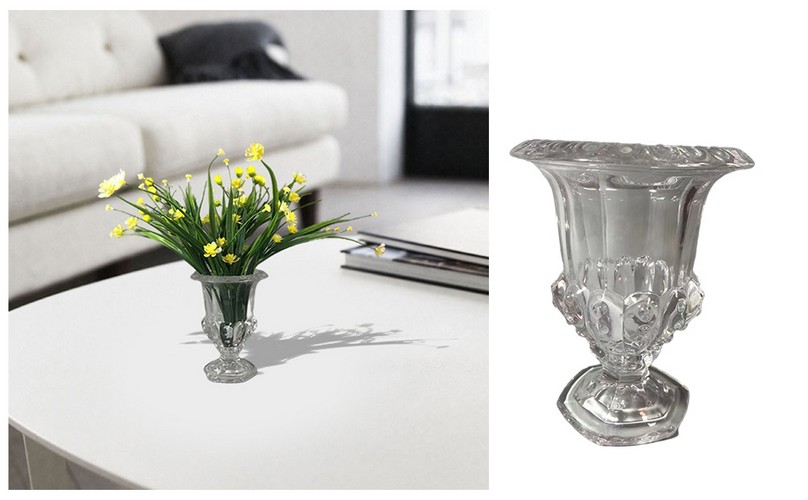 Large opening: The shape of the bud wind lamp, with the large opening, can accommodate more water and decorative objects, providing the plant with a space suitable for vigorous growth.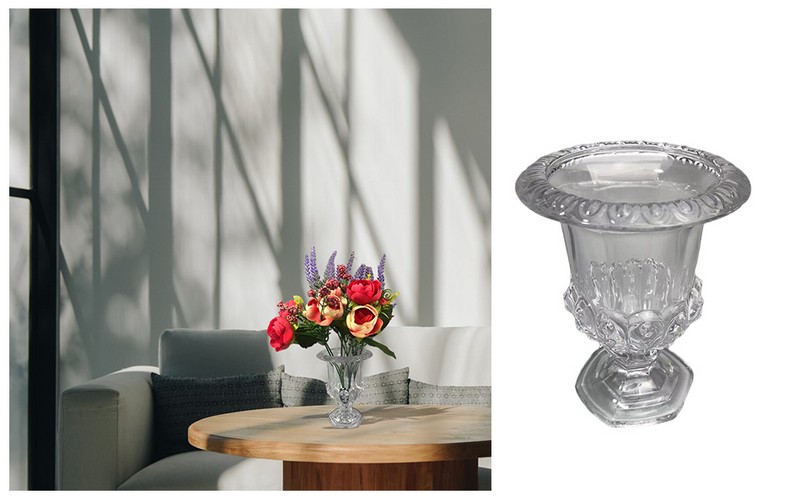 Elegant Vase - Whether you're looking for a stylish vase for home decor, as an event table setting or something entirely unexpected, our Fancy Trumpet Vase will look just right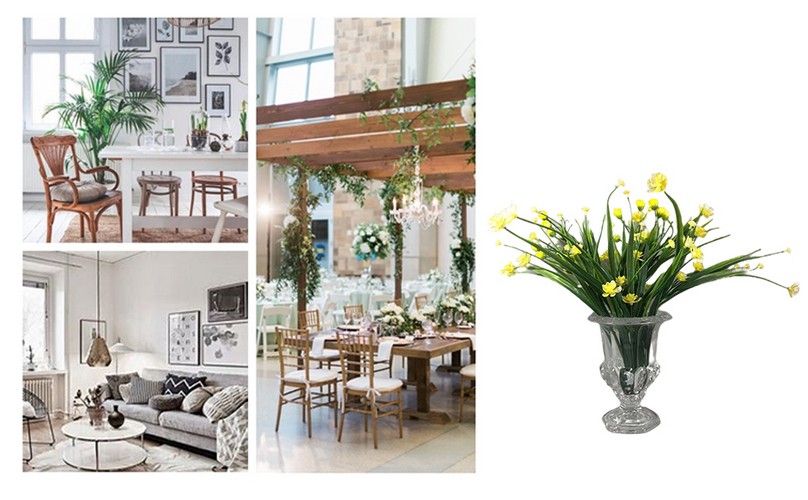 Classic decorative centerpiece display in wedding fair, party, ceremony, suitable for various flower arrangement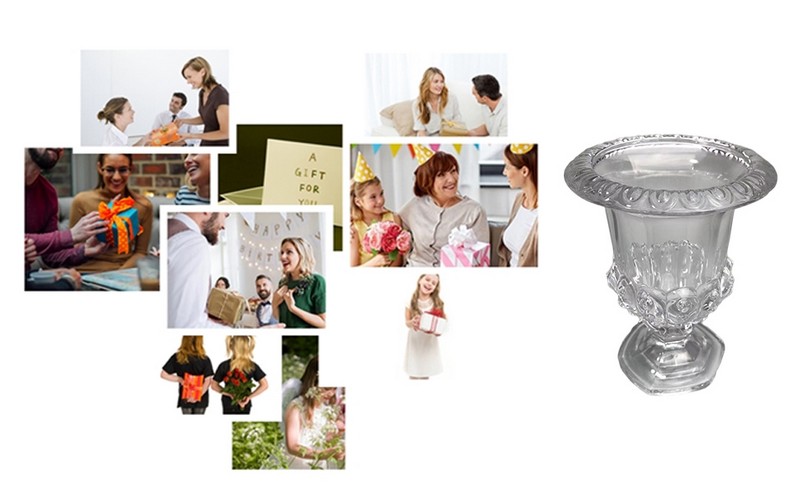 The flower vase is great for living room,dinning room,shop,party,bathroom, office,restaurant,bedroom,wedding,and bithday to bring elegant and romantic feeling to your place.