Small Ceramic Vase Flower Vases White Vases for Decor Bud Vases for Living Room Farmhouse Decor,Vases for Centerpieces
Product No.:USZSCH2
Price:15.99 USD
Material:ceramic
White ceramic vases for home decor set made of thick ceramic material, the farmhouse vase exquisite workmanship and high porcelain quality glaze effect make the flower vases decorative more delicate and beautiful.
Small vases for flowers set of 2, modern vase, elegant figure makes vases for centerpieces easy to hold or grip. smooth and rounded the edge never scratches skin .
Our small vases for decor in exclusive shape is perfect for arranging flower or simply for displaying a lovely bouquet .
White vases for decor,under 8 inches ,cylinder vases perfect for everyday use, wedding, events, office, parties,small white vase the ideal gift is ready to give to relatives and friends, weddings, bridal gifts and holiday gifts.
Modern vase size measuring at 2.2"L x 2.2"W x 7.1"H (55mm x 55mm x 180mm)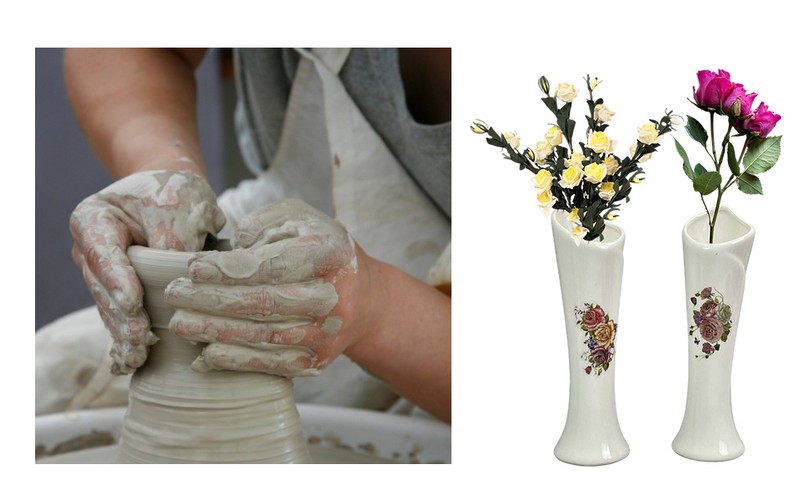 Small ceramic bottle vases set of 2 made from quality pottery with shiny surface, anti-extrusion, anti-aging,elegant vase set,bud vases is durable and rust resistant and feels great in hand,delicate production, giving you a high-quality experience.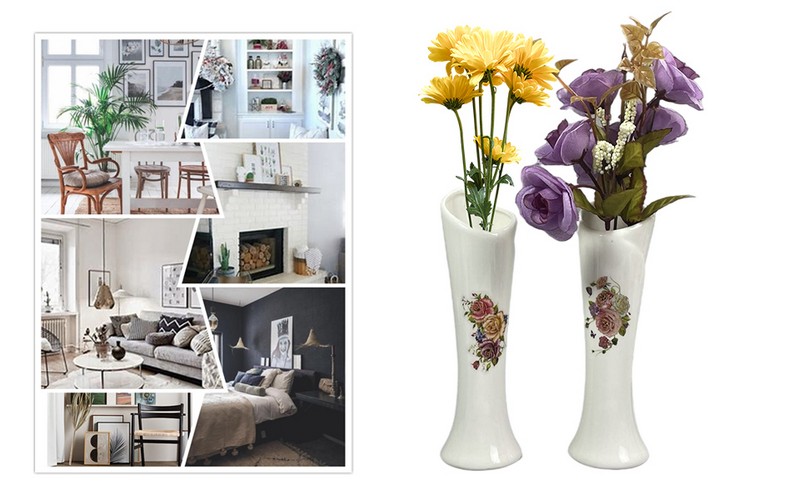 White small ceramic vases for decor ,great for adding a decorative touch to any room's decor, living room ,office ,living room, dining room table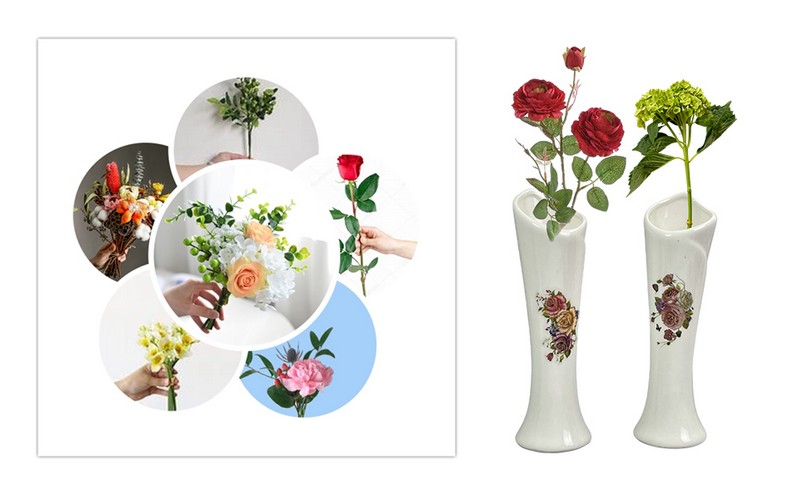 Ceramic small vases for flowers set of 2 ,under 8 inches,can be used to display forever flowers, fresh flowers, green plant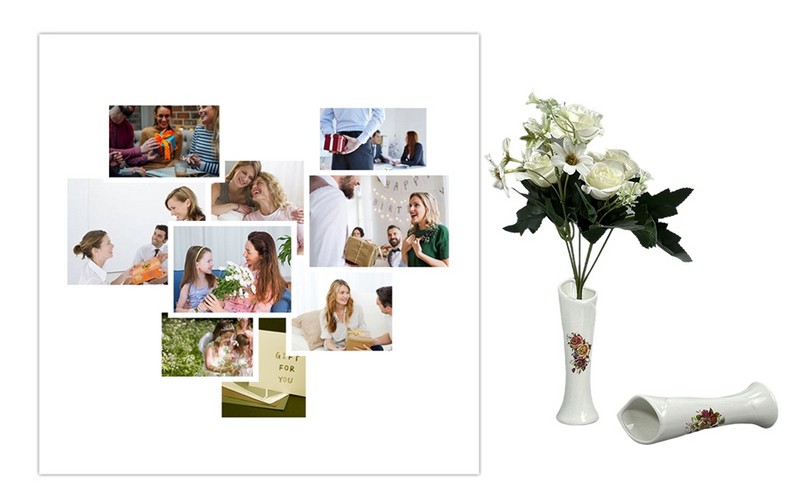 White tiny handmade ceramic vase set of 2, ideal gift is ready to give to your family ,teachers, friends, colleagues and boss to decorate home and office ,design wedding scene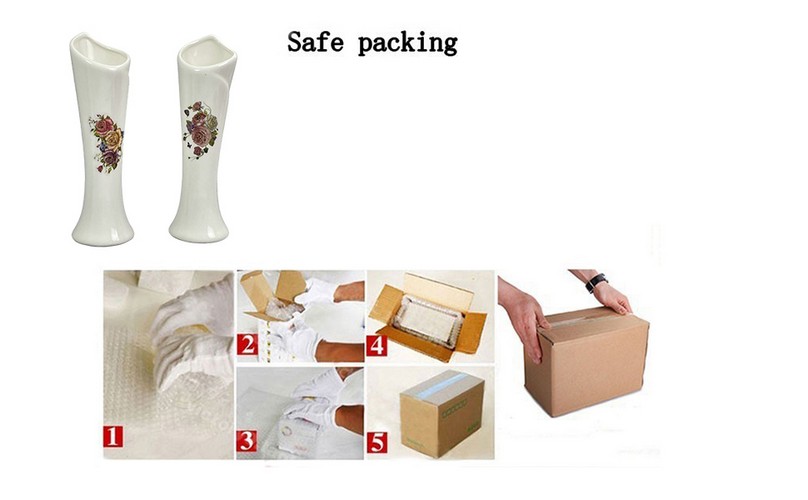 Good packaging to ensure they are delivered safely.
Vase size measuring at 2.2"L x 2.2"W x 7.1"H (55mm x 55mm x 180mm)