2PCS White Ceramic Vase Small Flower Vases for Decor Modern Bud Vases for Centerpieces Vintage Home Décor Ideal Gifts (B)
Product No.:US2VW17W18
Price:23.99 USD
Material:ceramic
White ceramic vases for flowers set is made of porcelain, with shiny surface, modern vase set, white vases for decor,handmade vase set of 2 decorations for living room and feels great in hand,flower vase delicate production.
Flower vase is ideal for displaying various seasonal dried flowers or artificial flowers and green leaf works,small vases for centerpieces elegant and simple appearance will definitely add a little rustic flavor to the your kitchen, bathroom or office decorations.
Small vases for décor is perfect for adding a decorative touch to any sense decor, such as living room, bedroom, dining room table, conference rooms, wedding centerpieces for tables.for shelf décor bud vase perfect fit for office or home decor,kitchen decor.
White ceramic vases for flowers is under 8 inches,an ideal gift for mom,teachers, friends, colleagues and boss on Christmas, Thanksgiving, house warming, wedding, and anniversary to decorate home and office ,design wedding scene
Mordern vase size measuring at 2.8"L x 2.8"W x 4.9"H (70mm x 70mm x 125mm)/3"L x 3"W x 5.7"H (75mm x 75mm x 145mm)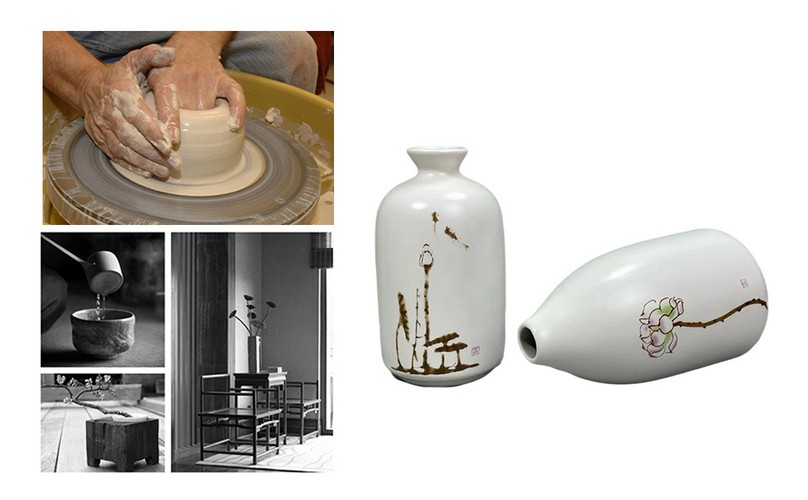 Pack in :2 pcs white ceramic vase
Handmade vase set of 2 is made of pottery clay and glazed by hand,white farmhouse decor vase set,exquisite modern home decoration bud vases ,table decorations for living room,elegant vase set giving you a high-quality experience.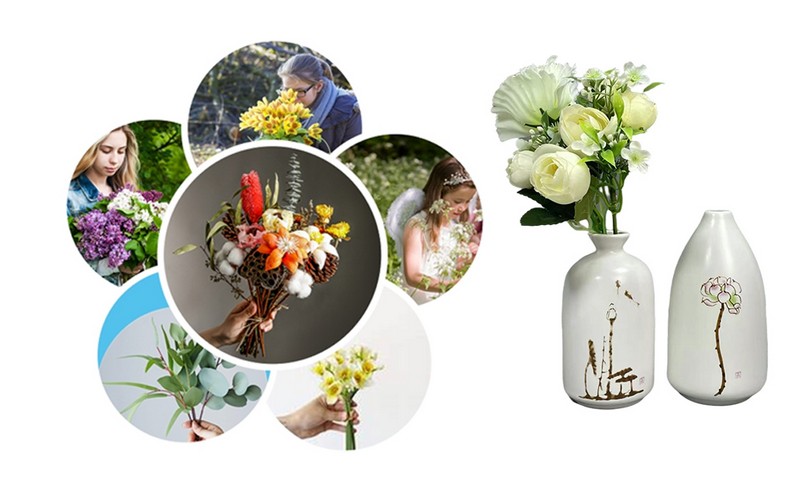 White ceramic vases for home décor set, can be used for filling any wet flowers, dried or silk flowers, bouquets to decorate conference rooms, wedding scene, office, parties.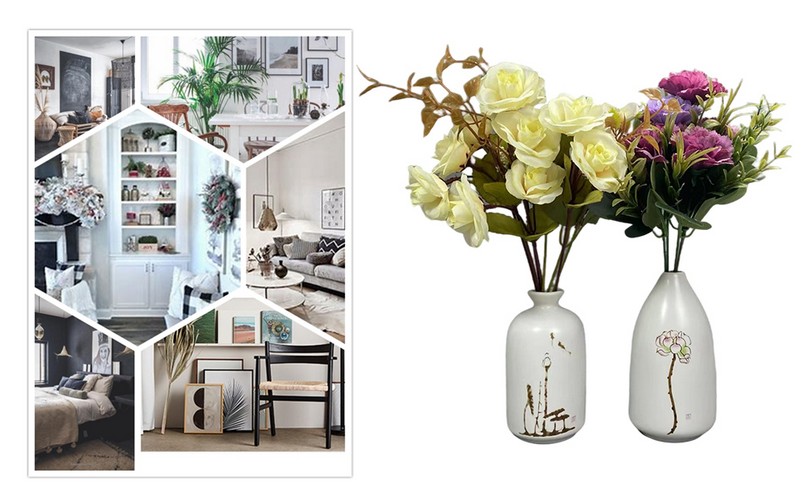 Small vases for décor set of 2,great ideal for any scene decoration, such as hall room, living room,bedroom ,coffee house, hotel, restaurant or office space, etc. ceramic vases decorative will be sure to add some rustic charm to your home or
other places.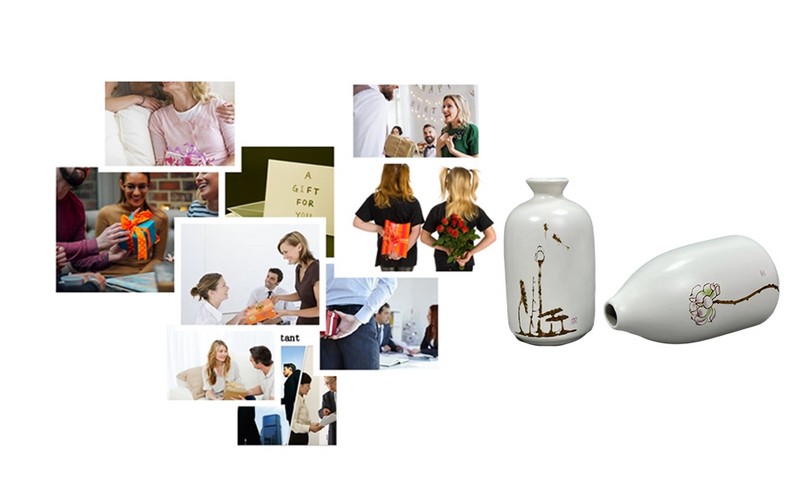 White ceramic vases for flowers set of 2,a good gift for your family, friends, colleagues and boss to decorate home, desktop, wine cabinet, TV cabinet, bookshelf, coffee table or other places.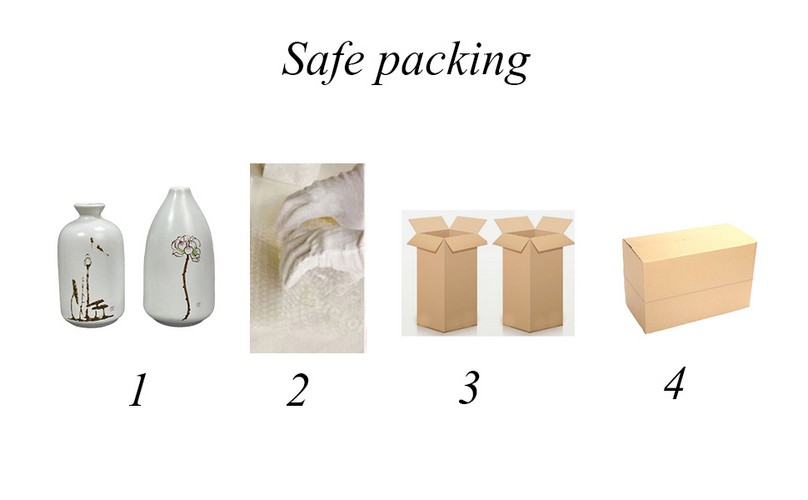 White small vases for flowers centerpieces set,good packaging for safe delivery.
Modern farmhouse decor vase size measuring at 2.8"L x 2.8"W x 4.9"H (70mm x 70mm x 125mm)/3"L x 3"W x 5.7"H (75mm x 75mm x 145mm)